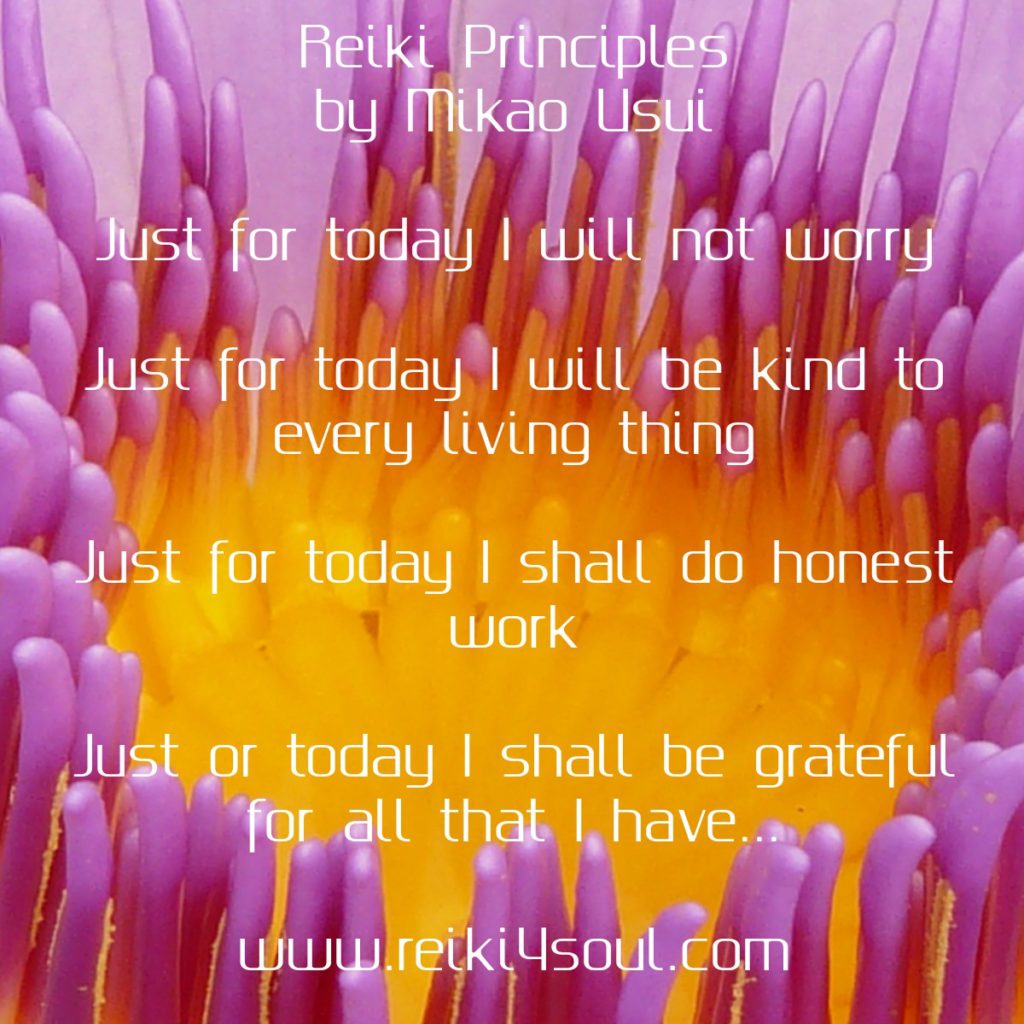 Why should I have reiki? .…Who should have reiki? …What is reiki? …How is reiki done?
WHY SHOULD I HAVE REIKI
Would you like a sense of peace and overall calmness? Would you like extra help dealing with today's challenges? EVERYONE could use a little boost. Would you like to remove emotional baggage for good? Could you benefit from a sense of restoration and more energy? Reiki can help to restore overall balance in your system. Reiki is a recognized form of alternative medicine and offered in many hospitals now. It is natural and the benefits are tremendous. They include stress and anxiety relief, pain relief, less medications, overall sense of peace, PTSD relief, produces relaxation and eliminates frequency of insomnia. Last but not least by far. Reiki helps to maintain your overall good health. Once you achieve wellness don't you want to stay in balance?
I frequently work on private patients while they are hospitalized to provide reiki for them pre and post operating procedures as well as to help them transition when preparing to be discharged. Reiki truly helps with your physical, emotional and spiritual healing process. Because reiki has been shown to be extremely helpful in reducing and managing pain I give reiki to clients while they are undergoing traditional medical treatments.
WHO SHOULD HAVE REIKI
EVERYONE at the end of the day is a candidate for reiki.  I say that because reiki is truly something that anyone and everyone can benefit from.  Because reiki works to resolve emotional, physical and spiritual problems it is safe and effective for EVERYONE.  Also because it is a natural healing method it is quite safe for you to complement any of your traditional healing methods. It is a safe none evasive Japanese healing method. The only things that are used are a practitioners hands and nothing else.
HOW IS REIKI DONE?
Reiki is performed by a Reiki Practitioner on a client while they are lying fully clothed on a table that looks very similar to a massage table. Since Reiki is "energy" the practitioner will be lightly placing their hands upon your body "laying of hands" or slightly raised above your body in your aura. The practitioner focuses on your Chakras (see WHAT IS REIKI).
You will enter into a deep form of relaxation and may fall asleep while the practitioner works their way around your body focusing on your chakras.  Reiki is a very intelligent "life force" and gets to the root source of any of your problems.  This is why it is so useful to us all. The practitioner's body is used as a channel for the energy to pass through from Universe. The energy enters into your body via the practitioners hands. Reiki only goes to the area(s) that need it the most at that particular time. However reiki energy continues to work its way around in your system long after you leave the practitioner.  Please refer to WHAT IS REIKI.  A regular full length session typically lasts 60 minutes. First time sessions usually range from 60-90 minutes.  When the session has been completed the reiki practitioner will gently awaken the client and return them slowly to an upright position. I strongly advise all of my clients to increase their water intake after a session. Reiki helps to reduce toxins in your body.